Be part of the Portugal Nosso Club!
Subscribe today to the Surprise Box by Portugal Nosso and give yourself a treat with a combination of superior products, selected by Chef Elísio Bernardes, in partnership with another expert.
A box for those passionate about difference.
Five genuine products! Niche and superior value. Harmonizing gastronomy and the world of wine.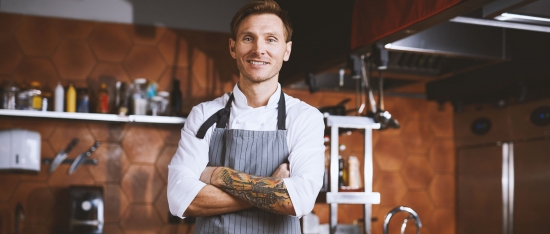 We have selected the expert. Just open the box.
We want to bring back the fun of discovering new products. Every month, along with Chef Elísio, a renowned guest expert will be choosing 5 Portuguese products.
Flavor after flavor… your surprise will be guaranteed!
The Surprise Box will be delivered to your door every month
On the 20th of each month, your box will be sent directly to your home.
Oh, and shipping is on us!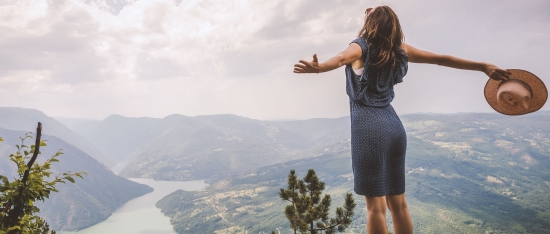 We want to keep your trust simply for being what we are.
You can cancel your subscription at any time. 
But you have our guarantee: after you have entered, you will not want to leave!
Only for #familyportugalnosso
We conduct business with a number of small producers who do not have the opportunity to reach certain markets and compete with mass-production companies.
We are on your side, providing the best for you, at the best price; and we are also on the producers' side, allowing them to stay in business and rewarding them for their quality.
In the end, it all balances out, and the best part is: everyone wins!
How does a subscription work?
Choose the best subscription for you
Select where you want to receive your Surprise Box, Portugal or Europe.
Indicate the number of products you wish to receive each month and, finally, select how many months you want to subscribe.

Every month treat yourself to a variety of products in our box with #saudade.
And if you are in the EU, get products, carefully selected for you.
Get what you need to surprise family and friends!
Enjoy and share: feel… and applaud!
Tell your friends and relatives how much you love your surprise box and share with us by using the hashtag #surprisebox and the brand @portugal.nosso.
Tell the world! Portugal Nosso!