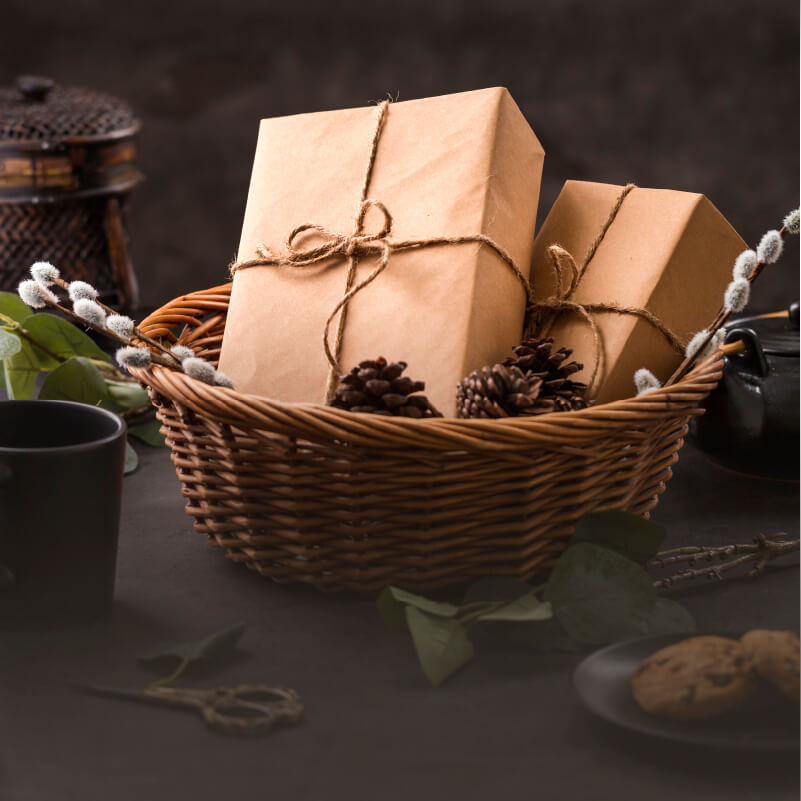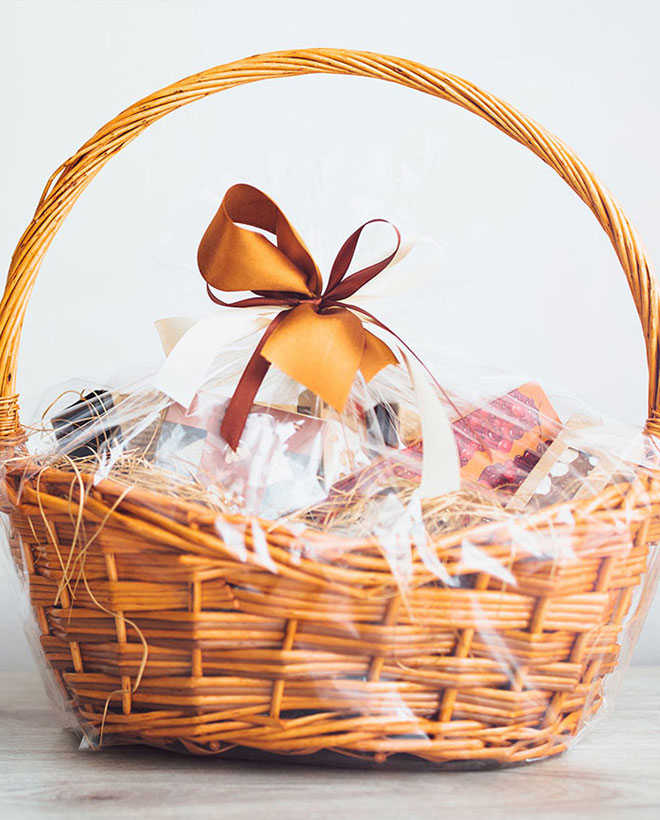 Gift for Friends and Relatives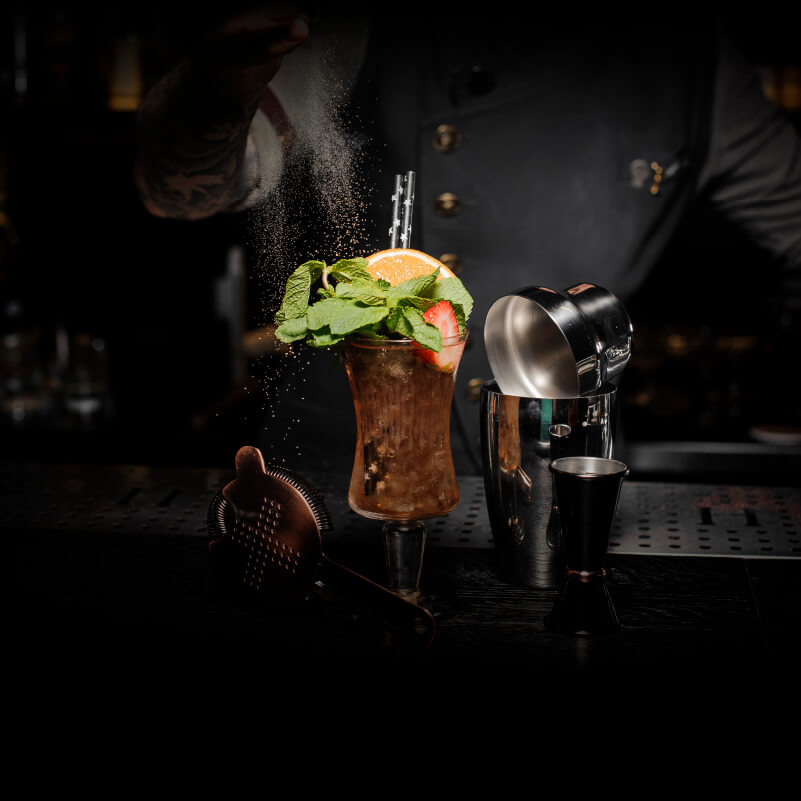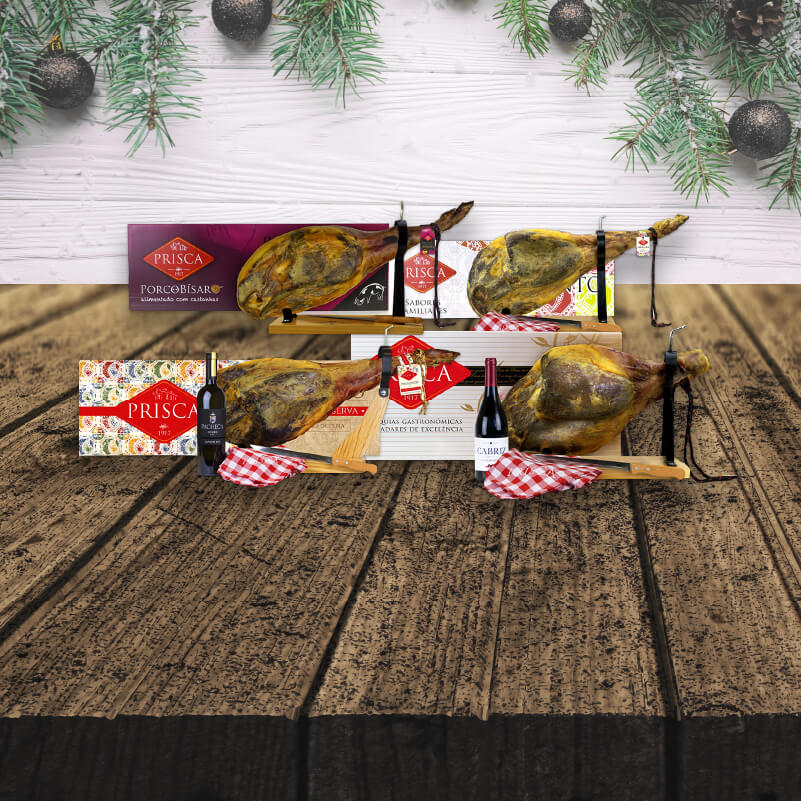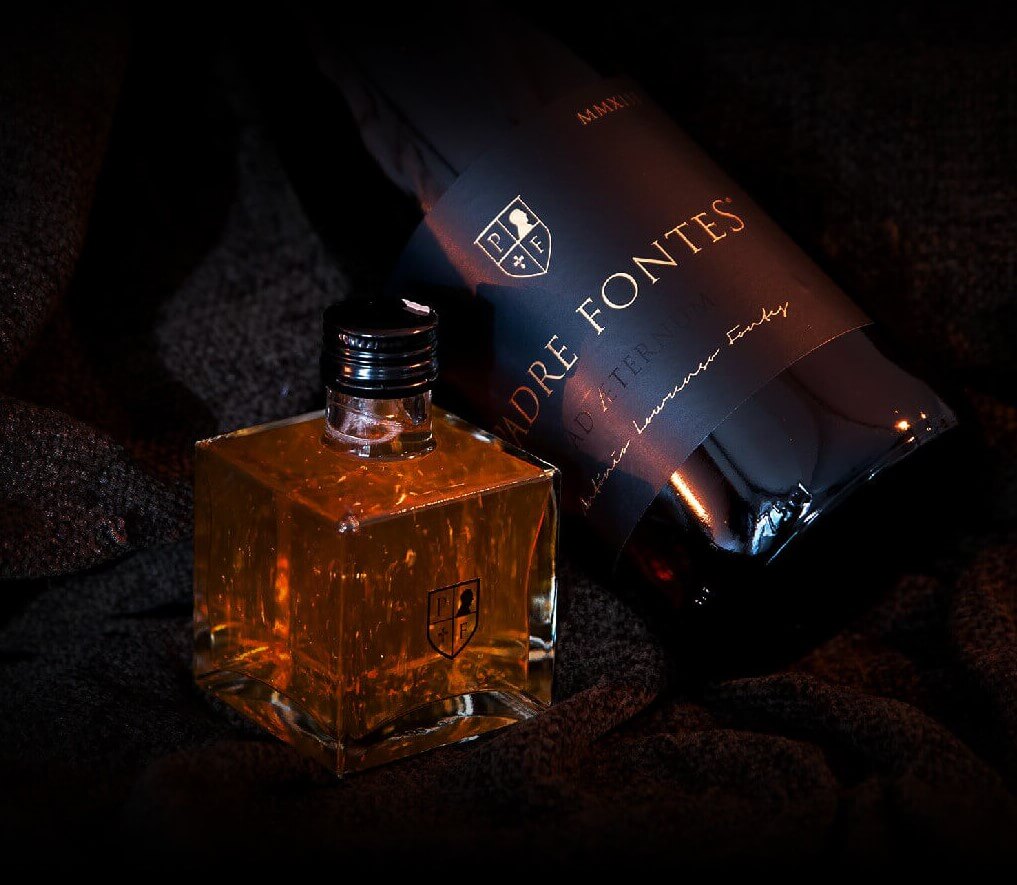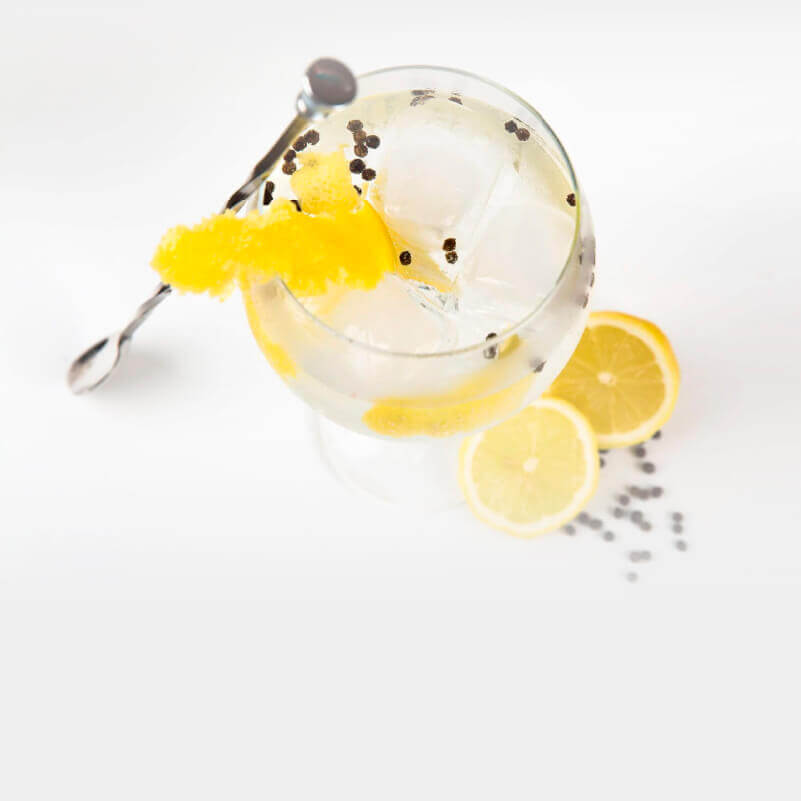 Suggestions ideas to refresh the hot days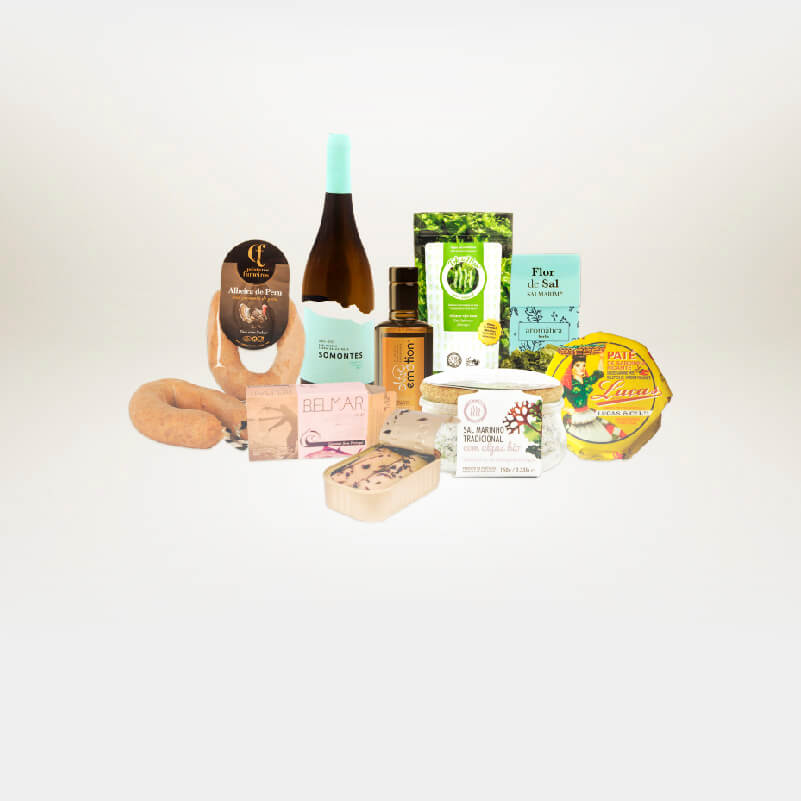 More than 150 products chosen by our chef under 10€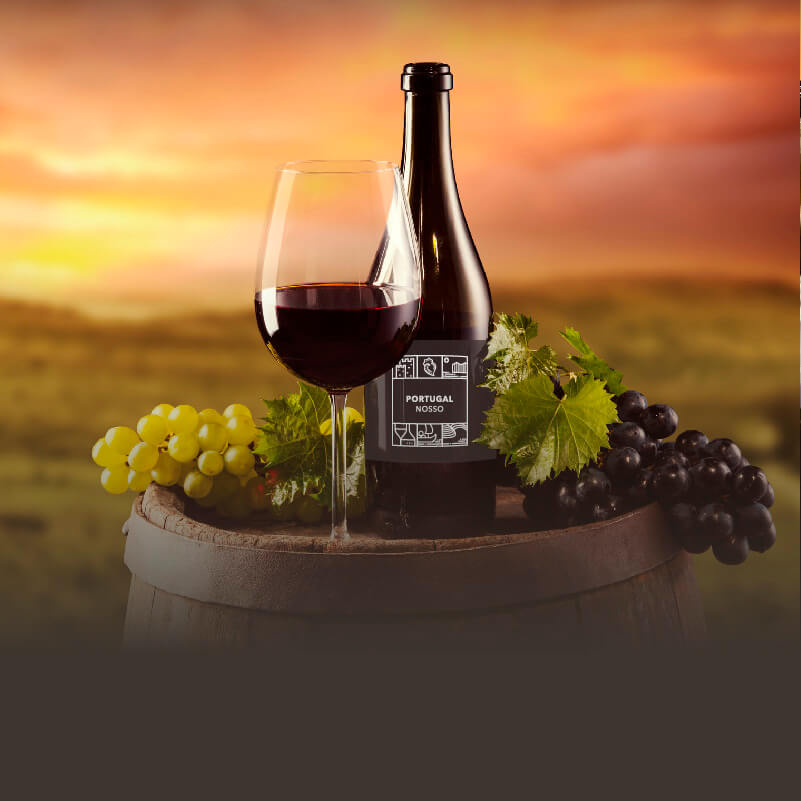 The wines you need to know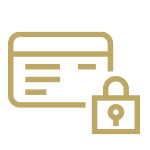 • safe buy and
    data safety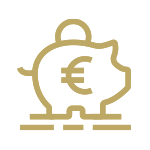 • in Portugal mainland
    on orders above 75€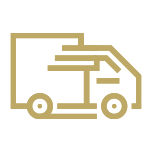 • transport insurance
    up to 500€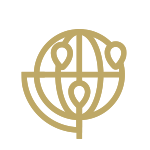 • Europe, Asia, North &
   South America, Africa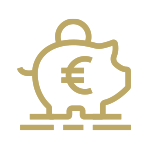 Portugal mainland orders +75€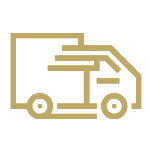 transport insurance up to 500€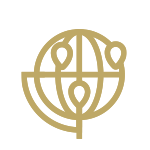 Europe, Asia, Americas, Africa
We produce healthy foods, much appreciated by consumers all around the world.
Wines rating more than 90 points in the most prestigious international publications (Wine Spectator, Wine Enthusiast...) and the best world contests (Concours Mondiale de Bruxeles, Vin Italy...).

Come take the "good wines route" with Portugal Nosso!

From our fields and our seas come goods that should always be at your table.
Portugal is tradition, but also investigation and innovation. We combine the ancient methods with new standards of production, in order to offer products that revolutionize our palate.

The world applauds.
From cheeses to canned goods, from sausages to olives, allow yourself to have a full table.
Delight yourself with edible seaweed, wine flavoured chocolates and various kinds of olive oil and liquors with edible gold and silver leaves.

Now, there is no more reason to resist.

Do you know that
we produce three unique wines in the world: Green Wine, Port Wine and Madeira wine?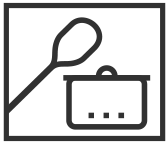 Do you know that
among Portuguese cheeses there are references that stand out (Terrincho in Trás-os-Montes, Azeitão in the Península de Setúbal or São Jorge Cheese from Azores island)?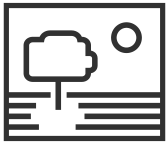 Do you know that
our olive oil has one of the healthiest fats, that we are the home of the largest olive grove or the most awarded olive oil in the world?
Get your hands on products born out of innovation in tradition.
Be presented with vacuum packed dehydrated mushrooms. Try wines produced with batches of grapes from old vines, ageing for many months in French oak barrels and in bottle, before they get into the market.
Indulge yourself in this exclusiveness.
Do want to have a special moment? Take the right product!
Click on the thumbnails and pick a moment.
Our products were thoroughly tasted and wisely selected by our specialists:
Oenophile, great connoisseur of the regions of Portugal. Recognized critic of the flavors of the country
Mediterranean food enthusiast, Molecular cuisine Chef, brand and product consultant
Find products from all regions.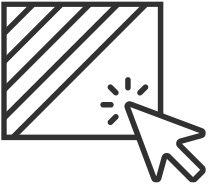 Hover your cursor over the regions of the interactive map.
No more explanations! Portugal Nosso is not just a concept.
It's to be felt. So close your eyes and enjoy.
SHARE! TELL THE WORLD! PORTUGAL NOSSO!